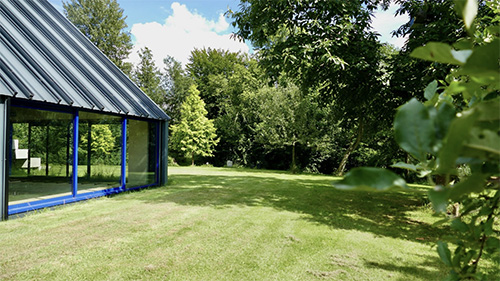 UPCOMING
The next major exhibition is planned from May to July 2024. The location is Kunsthal ARTPHY in Onstwedde. It will be a very varied exhibition. By then, pay attention to the packages on offer.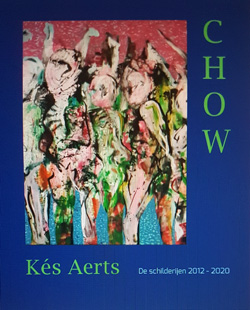 CHOW
From October 17 till November 28 in 2021 there is an exhibition of works of art from the art project CHOW. Location: former Stripmuseum Westerhaven 71, 9718 AC, Groningen, The Netherlands.
For that occasion a new book is under construction.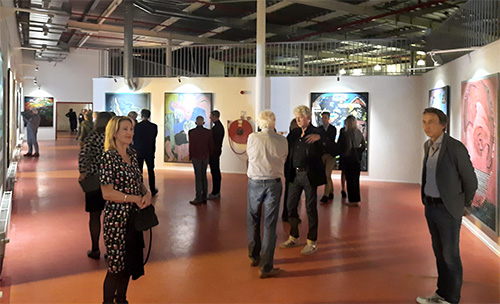 Many people came to see this exhibition.
OSCAM
During the exhibition in OSCAM the Open Space Contemporary Art Museum in Amsterdam in 2018 in the months april, may and june a lot of interest was for the works.
Annual Dutch Art Fair 2016
On 24 & 25 september 2016 works from the series 'The changing order of the world' will be shown at the Annual Dutch Art Fair in the World Fashion Centre in Amsterdam. www.adaf.nl